How to Find Your Account Number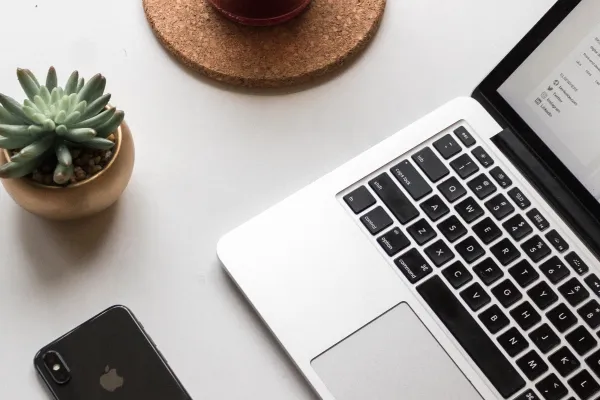 Looking up your account number is as easy as logging in to check your balance! As a reminder, Telhio's Routing Number is 244077323.
Mobile Banking
Log into Telhio Mobile and select the "Accounts Tab". You'll notice that your account numbers have X's in front for security when viewing your account. In the top right corner, select "Show Account Numbers" to see the full account number.

Online Banking
In Online Banking, log into your Telhio Account. Your balances will be displayed on the Accounts page. Select "show" next to your account number to reveal your 10-digit account number.