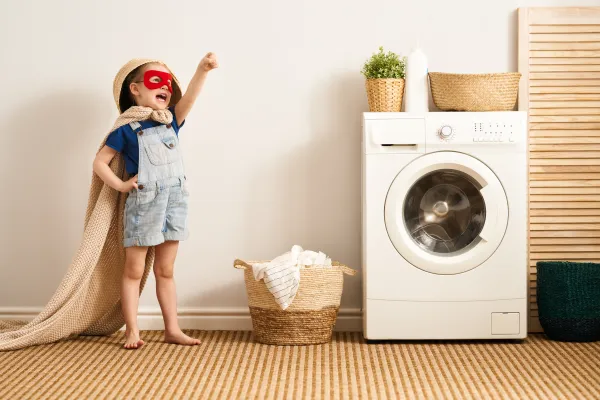 TruStage® Insurance: Simple, Straightforward, Budget-Friendly.
Insurance is an important part of a solid financial plan. The key is finding coverage that fits your needs and budget from someone you can trust. The right insurance can help give you peace of mind today.
Backed by more than 80 years of working with credit unions and their members, you can count on TruStage to help protect what matters most.
Get a quote or explore your options at TruStage.com.
© Copyright 2020, TruStage. All Rights Reserved.
TruStage® insurance products and programs are made available through TruStage Insurance Agency, LLC. Life insurance and AD&D insurance are issued by CMFG Life Insurance Company, PO Box 61, Waverly IA 50677-0061. Auto and Home Insurance Program are issued by leading insurance companies. The insurance offered is not a deposit, and is not federally insured, sold or guaranteed by your credit union.
GEN-2944047.1
Prefer to meet with a local Licensed Insurance Agent?
Contact Inetta Wiley
We partner with Inetta Wiley at Liberty Mutual Insurance to offer Trustage insurance products to Telhio members. Whether it's auto or home, Inetta works to find a customized policy so you only pay for what you need.
Get a free coverage review and a no-obligation quote by contacting Inetta today!