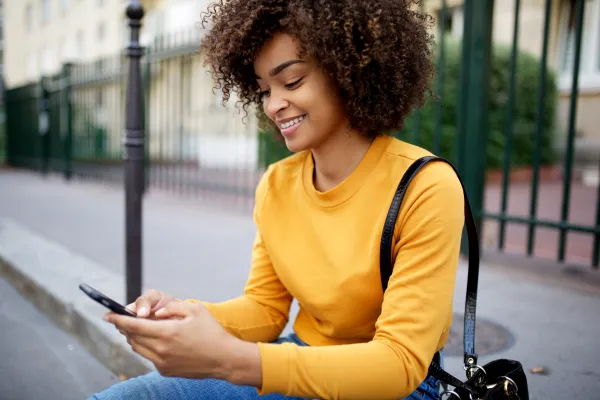 Personal Services
You are busy, and you need banking services that meet the demands of your hectic schedule. Telhio's convenience services—including online and mobile banking, automatic payments and transfers, safe deposit boxes, and direct deposit—are the tools you need to make your money work for you!
We Offer:
Automatic Transfers
Telhio offers the convenience of automatic payments and transfers. Visit a branch location, call us, or go to your home banking page online today to learn more.
Direct Deposit
Don't stress out about ensuring that your paycheck is in the bank each payday! With Telhio's direct deposit services, your paycheck will be waiting for you when payday arrives. Stop in at one of our branch locations, call us, or login to online banking to learn more.
Routing Number: 244077323
Safe Deposit Box
It's all about security and peace of mind when you rent a Safe Deposit Box with Telhio. Boxes are available at our Downtown Columbus location for a low annual fee. Talk to a Member Service Representative today regarding a safe deposit box for your valuable documents and items.
Ordering Checks
If you are a current Telhio member with a checking account and would like to order checks online, please do so by clicking here.
More Options
Explore our wide range of home equity and home improvement options, or check out our blog for helpful tips on retirement, financial hacks, and more.