Consolidate Debt or Get The Cash You Need Now
Need to make a large purchase or consolidate high-interest credit cards debt? Want to combine your medical bills into one easy payment? Get the cash you need now with a personal loan from Telhio, with rates lower than most credit cards!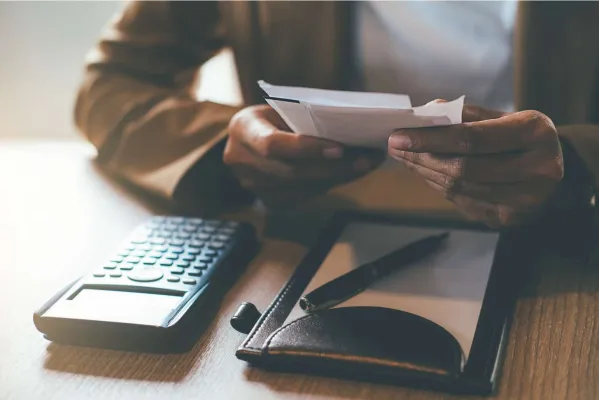 Personal Loan Rate
Rates effective August 25th, 2023. A $150 doc prep fee applies. Rates are subject to change without notice. All rates and terms subject to credit approval. Additional discounts may be available. APR = Annual Percentage Rate. Example: A $10,000 personal loan would have a payment of $262.28 for 48 months with disclosed APR.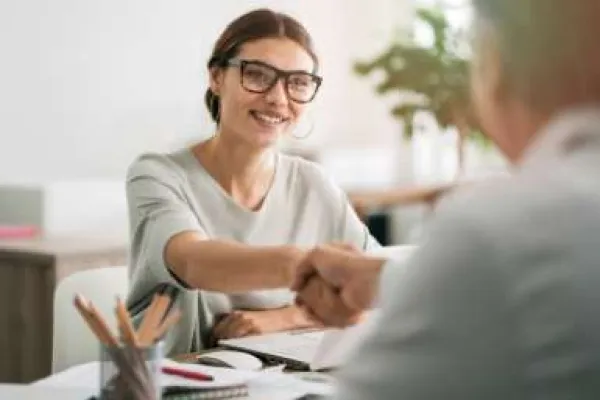 Payment Protection Plan
Our payment protection plan can help ensure that your loan payments continue to be made when an unexpected life event happens that affects your income. Talk to a Telhio representative today to see if you qualify for this program.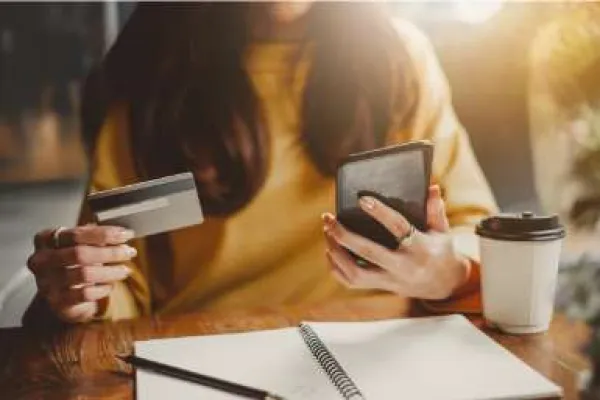 Telhio Credit Cards
Whether you want to pay down balances faster, maximize cash back, earn rewards or begin building your credit history, we have the ideal card for you!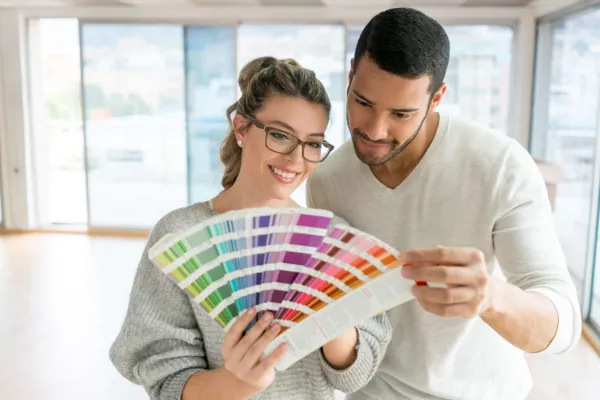 Home Equity and Property Improvement
Need a loan to make some improvements around the house? Take advantage of our low interest rates!