Only looking to save?

Whether you're looking to save for a short time, or put money away for a rainy day, we have a savings solution that's right for you.

CD's
Money Markets
Club Savings - tuck away funds for vacations, holiday savings, and more!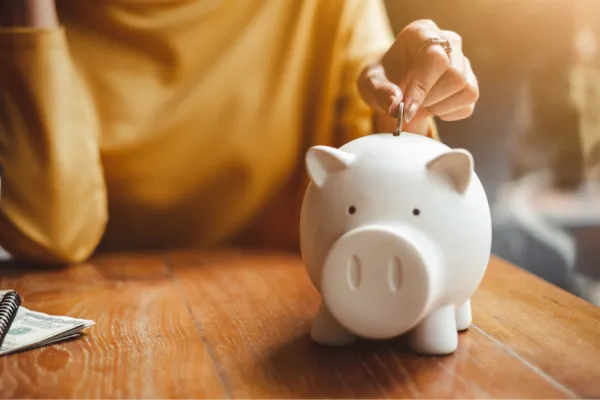 1 Cell phone protection and personal identity protection are subject to additional terms and conditions.
2 Insurance products are not a deposit, not federally insured, not an obligation or guaranteed by the credit union, its affiliates, or any government agency.
3 Third-party ATM fees may still apply.
* With enrollment into the Telhio E-statement Program
+ Telhio wallet or wallet duplicate style checks
++ Telhio wallet style checks
Combined total deposits are defined as balances in any Telhio savings, money market, certificate of deposit and checking account.