Benefits for Your Employees
As a business owner or leader, you understand that employee retention keeps costs low. Adding services to your employee benefits package is a great tool for keeping employees engaged. Telhio's Workplace Banking program offers free benefits to your employees. We'll provide tailored programs that serve the needs of your staff.
Services include:

Lunch & Learn opportunities
Tailored promotional offers on loans and services
Dedicated assistance from nearby branches
On-site assistance for large employer groups
Health Savings Accounts for your insurance plans
Financial Education Programs
When you become a Workplace Banking Partner, Telhio can help you by providing education services based on the needs of your employees. Topics include:

Considering Home Ownership & Mortgage Education
Understanding Credit Reports & Scores
Banking Basics & Budgeting
Retirement
Identity Theft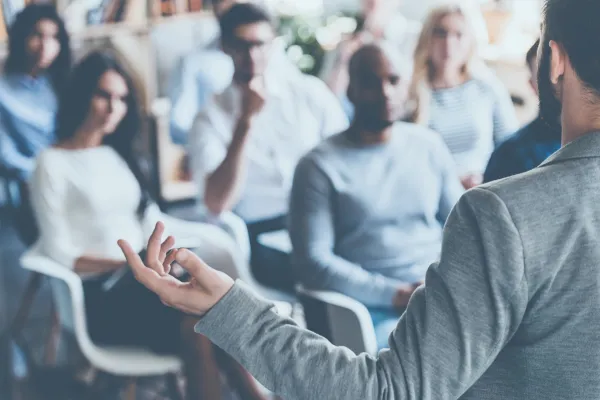 Your Workplace Banking Specialist
Adam Fausnaugh
Workplace Banking Specialist
[email protected]
Adam will help create a program that works for your business and its employees.
Contact Adam today via email, or call 614-221-3233 ext 6234.