Benefits for Your Employees
As a business owner or leader, you understand that employee retention keeps costs low. Adding services to your employee benefits package is a great tool for keeping employees engaged. Telhio's Workplace Banking program offers free benefits to your employees. We'll provide tailored programs that serve the needs of your staff.
Services include:

Financial education programs
Lunch & Learn opportunities
Tailored promotional offers on loans and services
Dedicated assistance from nearby branches
On-site assistance for large employer groups
Health Savings Accounts for your insurance plans
Financial Education Programs
When you become a Workplace Banking Partner, Telhio can help you by providing education services based on the needs of your employees. Topics include:

Considering Home Ownership & Mortgage Education
Understanding Credit Reports & Scores
Banking Basics & Budgeting
Retirement
Identity Theft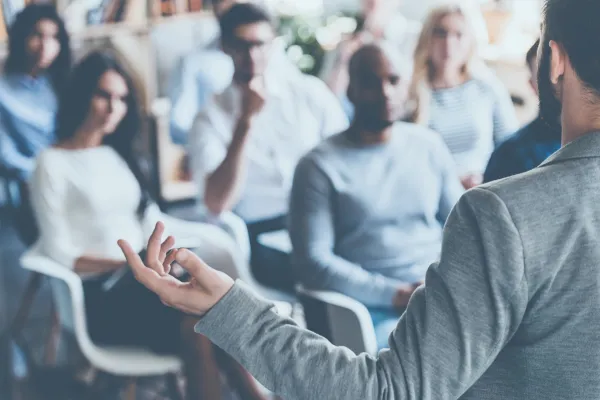 Your Workplace Banking Experts
Contact a member of the workplace banking team today to discuss free benefits for your employees!
Martin Lance
Workplace Banking Manager
[email protected]
Martin Lance has been in financial services for 26 years. He works with businesses to provide their employees with banking services and financial wellness, bringing Telhio products and services to their workplaces. Martin also enjoys assisting small businesses with their lending needs.