At Telhio, we believe proud, valued employees create proud, valued members.
We are committed to developing a pathway of growth for our employees that provides the opportunity for a career—not just a job—where you can develop your skills and be promoted from within, whether working full or part-time!
Our mission is to serve our members' financial needs to create a stronger community. Join our team and you will not only find the pathway of growth you may be looking for, but you'll be helping to make our Ohio communities better and stronger, too.
Working for Telhio has its benefits.
Benefits
Immediate vesting eligibility with company-matched 401K
Competitive paid time off benefits
Generous number of paid holidays
Employer paid group disability and group life insurance, plus an AD&D policy
Incentives for meeting Health & Wellness goals
Employee-only benefits on checking accounts and loans
Opportunities for career advancement, and more!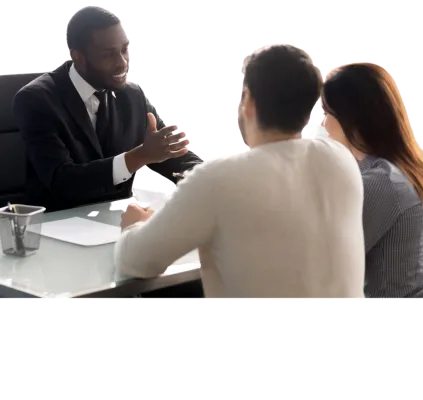 Telhio is an Equal Opportunity Employer
Family members of current Telhio employees, board or committee members or contractors are not eligible for employment with Telhio.
Please contact Human resources directly at 614-221-3233 ext. 8201 if you have trouble accessing the online site.
Candidates can obtain a paper employment application at any physical branch location if they are unable to apply online.