Share Savings
It all starts here. Every Telhio member has their own share savings account with a minimum of $5 on deposit. It's what makes you a member! Your account earns interest daily, which is compounded and paid quarterly. All of our savings accounts come with free online banking access.

Secondary Savings
Saving for a large purchase or major event? We can help you set aside money to save towards your goal with a secondary savings account. By opening this type of account, you can prevent the burden of a large chunk of money being pulled from your main checking or savings account. Best of all, you can give each account a unique name to help you keep your money organized!

Product
Secondary Savings
Money Market Account
Looking to save more? Open a Telhio Insured Money Market Account.
A money market is a high-yield savings plan with no fees or early withdrawal penalties. Money market dividends are earned daily and paid monthly.
Our Money Market account is tiered so the more you deposit the more you earn. Check out our rates to compare and save!
Money Market Tier
$1,000.00 to $4,999.99
Money Market Tier
$5,000.00 to $9,999.99
Money Market Tier
$10,000.00 to $24,999.99
Money Market Tier
$25,000.00 to $49,999.99
Money Market Tier
$50,000.00 to $99,999.99
Money Market Tier
$100,000.00+
Want to earn more interest?
Certificate of Deposit
Consider putting your savings into a Certificate of Deposit (CD). We offer competitive rates and a variety terms to fit your needs!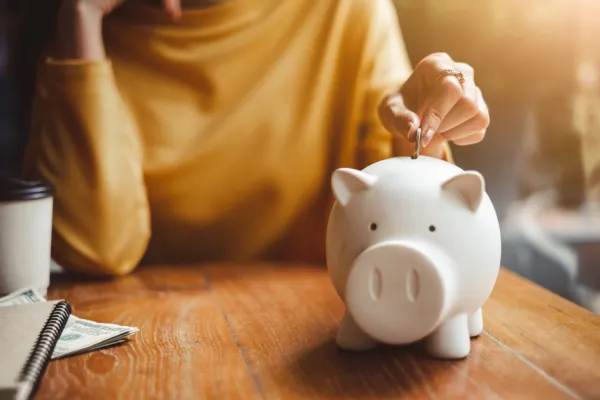 Get more from your savings account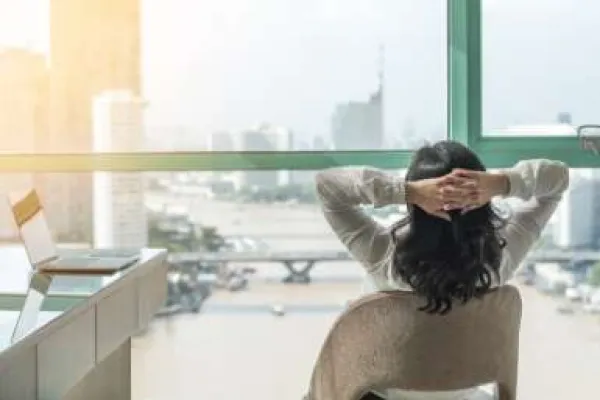 Automatic Savings Option
Make savings simple by taking advantage of our automatic savings transfer option. You can customize the feature for the amount and frequency based upon your specific savings goals.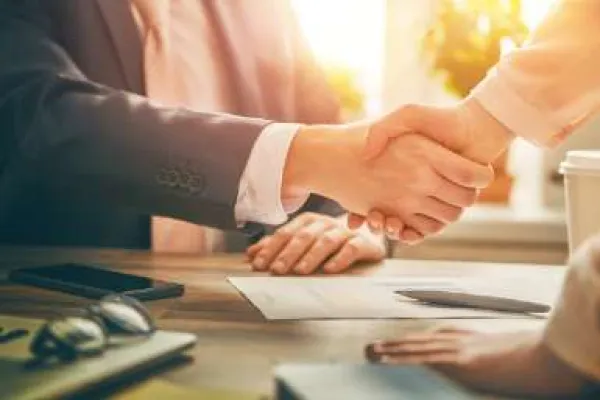 Your Savings is Protected
Enjoy the assurance of knowing their accounts are safe and secure. When you join Telhio, your funds are insured.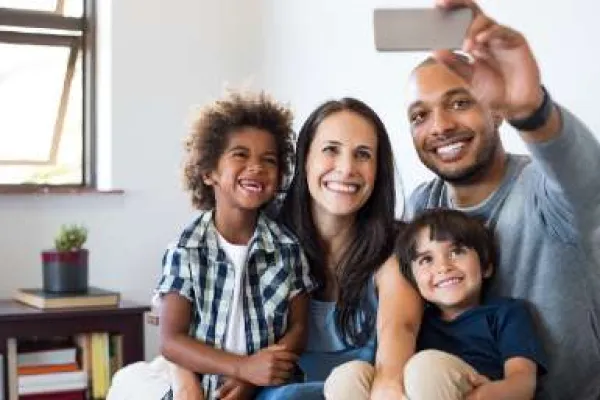 Open a Youth Savings
Telhio helps you raise money smart kids with our Money Mammals Kids Club program.
Rates effective Midnight on Monday, August 10, 2020

* APY = Annual Percentage Yield. Fees such as a penalty for early withdrawal on Share CDs may reduce earnings. Minimum of $250.00 required to earn interest on Share Savings. Telhio Savings account (non CD) products are variable rate and the dividend rate for the current quarter is declared at the last monthly Board of Directors meeting of the quarter.