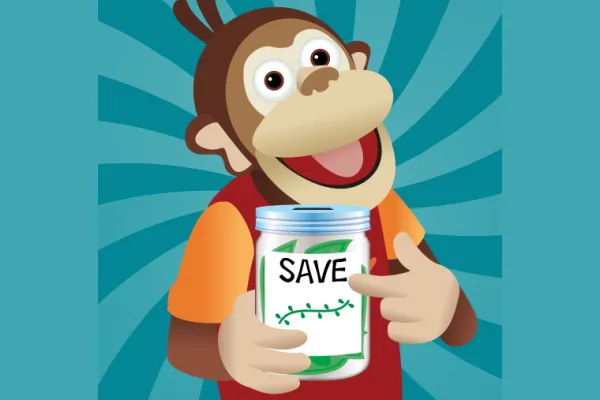 Kids Club Savings Account
It's part of a solid education. Teaching financial skills to children is as vital as schoolwork, and will pay large dividends throughout their adulthood.
Telhio invests in this worthwhile effort by offering our youngest members the opportunity to start saving money through our Money Mammals Kids Club. Stop in with your child or grandchild today, and check out the Money Mammals website for games, videos, and more!
Learning to Share, Save
& Spend with the Money Mammals
Money Mammals Welcome Packet
Learn everything you need to know about the Money Mammals. Our fun welcome packet includes a Membership Certificate and Club card, a Savings Reward Card, and a savings coin cup to get them started.

Savings Reward Card
Earn cool prizes - just for saving your money! For every deposit ($5 or more) into their Youth Savings Account, kids will receive a punch on their Rewards Card*. When they collect all 12 punches, they'll receive a fun prize and special recognition in our Money Mammals newsletter!

Birthday Rewards
We invite you to celebrate your child's birthday with us! Your child will receive a birthday postcard that includes an extra special deposit incentive. It's a great opportunity to deposit any birthday cash they receive from family or friends.

Interactive Games, Apps and Videos
The Money Mammals are all about having a good time while learning solid financial skills! Our youth members who are enrolled in the kids club will receive a quarterly newsletter by mail. Each newsletter has exciting games, saving lessons and bonus incentives! Kids will also have access to our Money Mammals website and mobile app.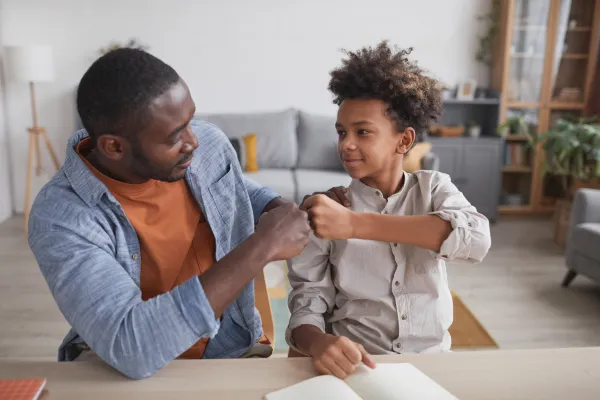 Adolescent$
Our Money Mammals Kids Club is designed for kids ages 11 and under. But raising money-smart, money-empowered adults doesn't stop there! Check out Adolescent$, our financial education program curated for teens and tweens.
* Minimum $5 deposit required to earn a Savings Reward Card punch. Limit 1 punch per week on qualifying deposits.
* Money Mammals is open to kids ages 11 and under. Youth Savings Accounts require a parent or legal guardian as joint/guarantor. Must present a birth certificate and/or social security card for the minor. Minimum of $5 account balance is required to keep account active.