Telhio is open to all who live, work, worship, or attend school in the following Central and Southwest Ohio counties:
| | | | |
| --- | --- | --- | --- |
| Butler | Franklin | Marion | Preble |
| Champaign | Greene | Miami | Richland |
| Clark | Hamilton | Montgomery | Union |
| Delaware | Licking | Morrow | Warren |
| Fairfield | Madison | Pickaway | |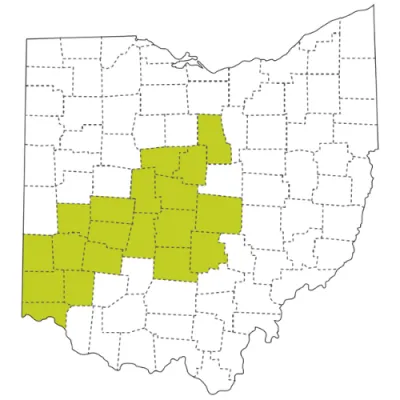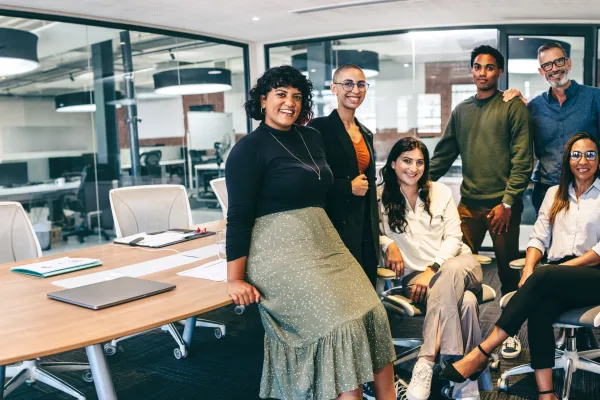 Telhio membership is a benefit for employees.
Employees of Anthem Blue Cross and Blue Shield who work in Ohio
Employees of Ohio State Medical Association who work in Ohio
Employees of Central Benefits Mutual Insurance Company who work in Ohio
Additional Select Employer Groups
Family of Telhio members also qualify for membership.
Relation by blood
Adoption
Marriage
Living in the same household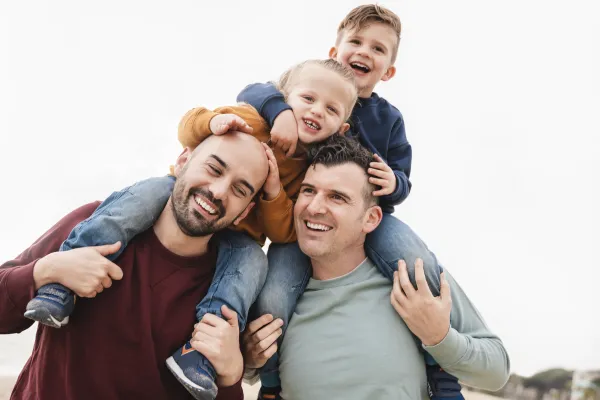 Qualify?
Join Now!
When you join Telhio Credit Union, you are not a customer—you are an OWNER. That means you come first, and serving your financial needs is our top priority. The credit union's earnings are used to benefit our members. Whether it's by offering higher returns on deposit accounts and lower rates on loans, or by continually improving our services, we are dedicated to putting people over profit.