Telhio Insurance Services
With over 40 carriers who work with us, Telhio Insurance Services has the tools to find the right coverage for your needs. You trust us with all your financial needs, and you can also trust us to protect everything in your life.
Protecting What's Important
Personal Insurance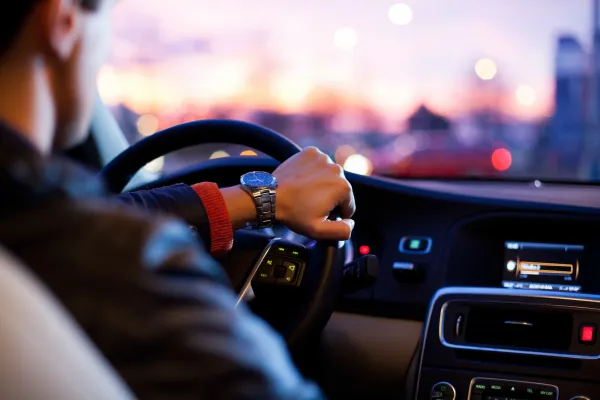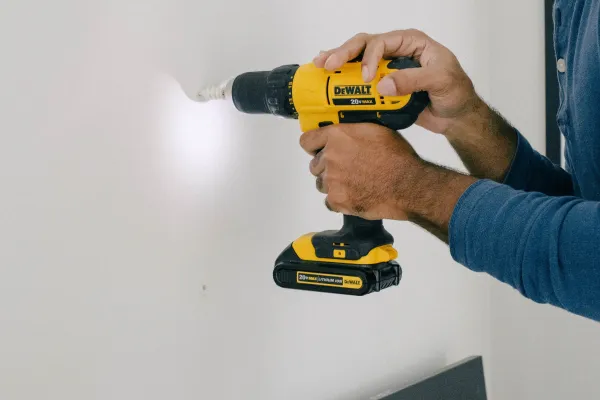 Property Insurance
Telhio Insurance Services is a wholly-owned subsidiary of Telhio Credit Union. Any business conducted through Telhio Insurance Services is separate and distinct from any business conducted with Telhio Credit Union. Insurance products are not insured by NCUA or any Federal Government Agency; are not a deposit of or guaranteed by the Credit Union or any Credit Union Affiliate; and may lose value. Any insurance required as a condition of the extension of credit by Telhio Credit Union need not be purchased from our Agency but may, without affecting the approval of the application for an extension of credit, be purchased from an agent of insurance company of the members' choice.