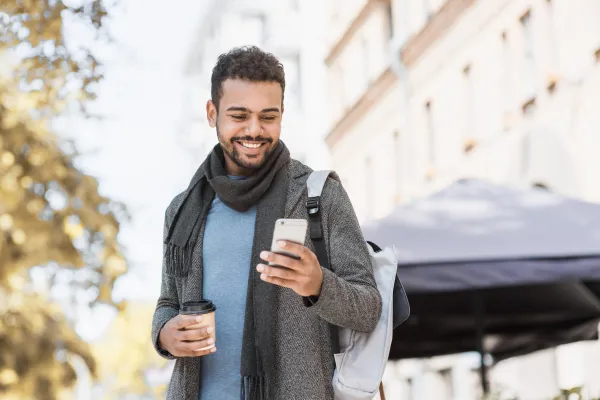 Go Green with Electronic Statements!
Looking for an easy, convenient way to help the environment? Subscribe to Telhio electronic statements (e-statements). With e-statements, you will receive an email notification that your statement is ready. You then log into online banking and retrieve your monthly statement. If you want a paper copy of your statement, simply print it from your home computer, at a local library, or for free at one of our branch locations.

It's simple, secure, and a great way to help preserve our natural resources. So, why hassle with more paperwork? Go green with e-statements!

How to Register
Log into your Online Banking Account.
Choose the "Other Services" tab, then select "Register for E-Statements".
Follow the prompts and complete the process to enjoy paperless statements!
More Options
Explore our wide range of home equity and home improvement options, or check out our blog for helpful tips on retirement, financial hacks, and more.