Working Capital & Equipment Loans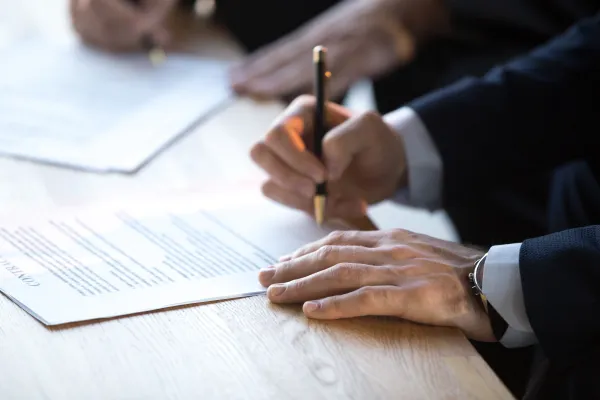 Working Capital Loans & Equipment Financing
At Telhio, we are here to meet the needs of our member-owned businesses at all levels across all industries, including the ability to help with working capital loans & equipment financing.
Use your working capital loan to support your business needs:
marketing
payroll
training
inventory, and more!
If you plan on making a major business equipment purchase, Telhio offers equipment financing with terms up to 10 year terms.

For more information about equipment financing or additional information, contact our Business Lending team.

Ready to Get Started?
Contact us with your business equipment leasing needs today, or apply for a business loan now.

Prohibition Against Unlawful Internet Gambling
Federal law, the Unlawful Internet Gambling Enforcement Act of 2006, and implementing regulations prohibit commercial customers from receiving deposits or other credits of any kind relating to their operation of an illegal Internet gambling business. Telhio Credit Union is required to enforce this prohibition.