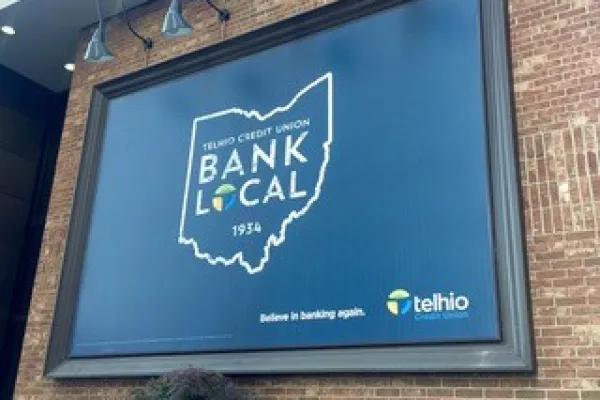 Who We Are
Telhio Credit Union is a not-for-profit, full-service financial institution cooperative where its members are also owners. Telhio has safely and soundly served Ohio since 1934 and focuses on people helping people. Not for profit, and not for charity—but for service.
Our History
Telhio began as a credit union for Columbus Telephone Company employees in 1934. The vision of the board of directors and management staff expanded the credit union's service beyond this select group. Telhio now serves more than 70,000 members, and is open to all who live, work, worship, and attend school in Franklin, Fairfield, Delaware, Licking, Madison, Pickaway, Union, Hamilton, Warren, Butler, and Preble counties.
Our Philosophy
Telhio Credit Union conducts its relationships and operations in accordance with the Statement of Commitment to Members and upholds its fundamental commitment to serving its members. Telhio is committed to the highest standards of responsibility and conduct and subscribes to the philosophy that members come first.

About Credit Unions
A credit union is a member-owned financial cooperative between people who share a common bond, such as an employer, association, or community group. They join together in a not-for-profit organization for the purpose of doing business with one another. Credit unions are usually able to offer higher dividends on savings and lower rates on loans and other services than other financial institutions may be able to do because credit union financial return is used for the benefit of the membership.
As a cooperative, Telhio members are owners and expect to receive high-quality financial services to meet all of their needs. Members are represented not by shareholders, but by an elected Board of Directors who serve on a voluntary, non-compensated basis.
Products Offered
Personal Banking Options
Share Savings Accounts
Checking Accounts
Certificates of Deposits (CD)
Money Market Accounts
Individual Retirement Accounts (IRA)
Health Savings Accounts (HSA)
Investment Services
Vehicle Loans & Leasing
Mortgages
Home Equity Loans
VISA® Credit Cards
Student Loans
Debt Consolidation Loans
Personal Lines Of Credit
Share Secured Loans
Business Banking Options
Business Share Savings
Business Checking
Business Money Market
Business Certificates of Deposits
Business Loans
Business VISA®
Equipment Leasing
Free when you open an account with Telhio:
Online and Mobile Banking
Bill Payer
Automated Telephone Access
Debit Card
Direct Deposit
Notary Service
Branch Locations
Telhio currently has 9 branch locations throughout Central and Southwest Ohio.
We are also part of the co-op shared branching network, which allows our members the convenience of banking no matter where they are. Members of participating credit unions may conduct business at any of the 5,000+ shared facilities nationwide.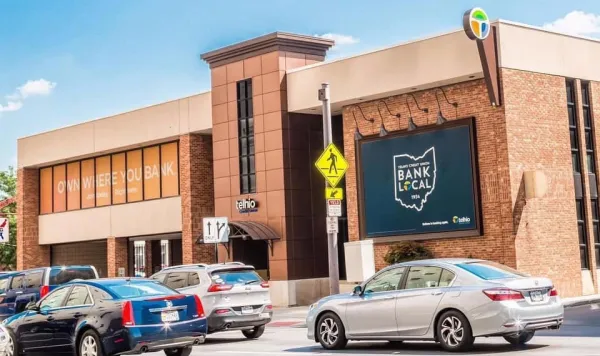 Media Contact
Angela Krile
Krile Communications for Telhio Credit Union
740-974-3948
Angela@KrileCommunications.com