LegalShield
Identity Theft Protection
Your information is safe and secure with Telhio. However, should you ever suspect you have been a victim of identity theft or financial fraud of any kind, contact us so that we can offer assistance.
In the event of a retailer data breach, Telhio monitors the situation very carefully, working with VISA to directly obtain a list of impacted members. We then proactively and immediately contact affected members and discuss their account security options.
Additionally, we partner with LegalShield to offer identity theft protection that helps you with the financial implications should you become a victim of fraud.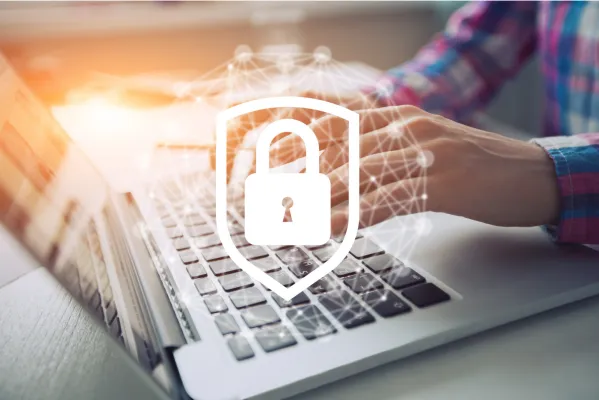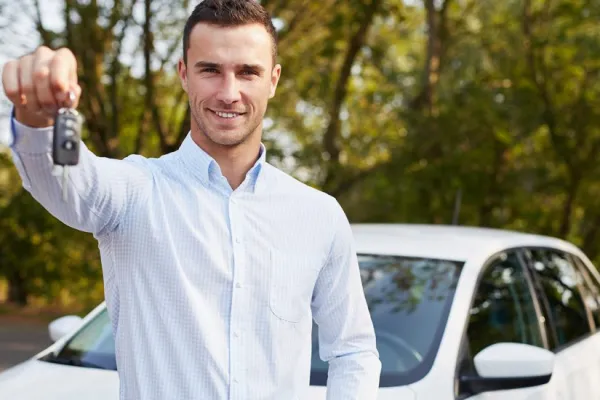 Enterprise Car Sales
Car Buying Made Simple
Did you know that 70% of all used cars on auto lots were once rental cars? Now, you can buy directly from the experts! Enterprise Car Sales is here to help. They select only the top 2% of their vehicle fleet, ensuring quality in your car buying experience.