Dear Members,
As a member-focused credit union, Telhio is committed to providing you with exceptional customer service. That includes sharing resources to inform, educate, and protect members from the increasing threat of fraud and scams.
As the use of digital banking increases, so does our responsibility to protect and educate members and our community. Below are a few statistics on cybercrime today.
31% increase in attacks (from 2020 to 2021)
5.9 million fraud reports in 2021 (led by identify theft and imposter scams)
$10.5 trillion expected yearly cybercrime costs by 2025
$56 billion in losses from victims of identity fraud (in 2020)
Because this is such a crucial topic, we provided the following resources to drive awareness on banking safety and to help recognize and avoid scams and fraud.
If you ever have any questions or concerns, please reach out to our Member Services team at 614-221-3233. Thank you for choosing Telhio Credit Union, where your membership means everything.
Sincerely,
Telhio Credit Union
Three Common Scams
Imposter Scams
Scammers will contact victims pretending to be from a bank, a government agency like the IRS or Medicare, or a charitable organization to try to get money or personal information that can be used to sell on the dark web. They may ask for payment for things like owing back taxes or having an unpaid debt that needs to be settled immediately.
Tips for members: Watch out for anyone reaching out to ask for personal information to verify your account, or asking for payment via gift cards, wire transfers, or person-to-person transfers. Legitimate companies will not call to ask for your personal information or for payment.
Urgency Scams
Any type of scam that pressures victims into taking advantage of a deal or to urge them to send a payment, giving a tight timeframe in which to act. Their tone can be urgent, and they may pressure them to provide personal information or send a form of payment by pretending to be hospitals, bail bondsmen, the IRS or even family members.

Tips for Members: Reputable companies or organizations won't pressure you to act fast with tight time constraints. If an email is asking you to act urgently, take pause. Avoid clicking on any links until you verify if the email is legitimate through a secondary source.
Phishing Scams
These scams can look like official emails, text messages, social or voice messages from banks or other reputable companies meant to trick unsuspecting victims into giving out personal or financial information to steal personal information or money.

Tips for Members: Look out for generic greetings, misspelling of words, grammatical errors or variation of logos or names of known companies. If you notice anything suspicious, don't click on any links.
Tips for Protecting your Digital Safety
Choose Unique Passwords
Avoid using common words, maiden names or birthdays for passwords. Instead, pick a phrase that can be remembered and add capital letters, numbers and/or symbols to make it more difficult to decipher. Additionally, passwords should be changed every 90 days and should not be repeated for different logins.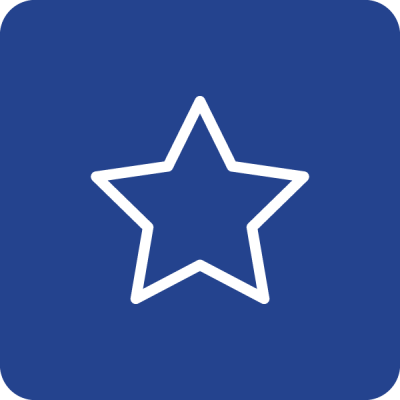 Use Two-Factor Authentication
Employees and customers alike should both opt for two-factor authentication to add an extra level of security. Besides adding your credentials when logging in, a code will be sent to your mobile device via text, phone call or email. This is an additional safety measure so even if you're logging in from a different, unrecognized device, you can ensure that your account is protected. Never share a one-time code with someone in which you did not initiate contact.

You can add 2FA to your Telhio account in online or mobile banking. Once you're logged in, go to Tools>Settings>Security and select "Enroll" to set up 2FA.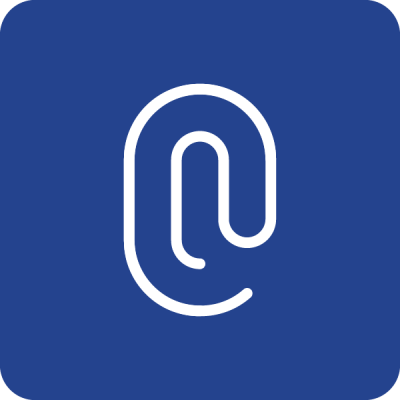 Sign Up for Banking Alerts
An easy way to keep track of any transaction in your account so you can spot unusual activity is to get notifications when a purchase above a certain dollar amount is made or whenever money is withdrawn from the account.
You can add banking notifications to your Telhio account in online or mobile banking. Once you're logged in, go to Tools>Alerts.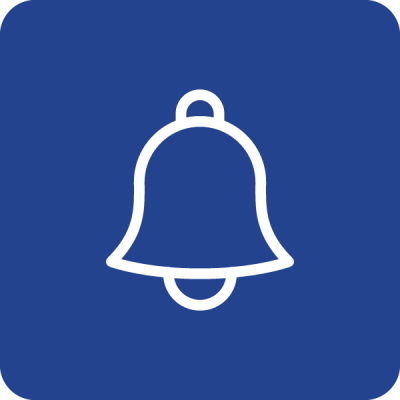 Report Incidents
If you do fall victim to a scam or if you suspect that you were targeted by a scammer, reporting the incident to the Federal Trade Commission can help law enforcement investigate cases of fraud.

Avoid Public Wi-Fi and Computers
A public network means that anyone can access your accounts, even if they are password protected. For this reason, avoid accessing your banking app or any other account that can be susceptible to getting breached, like your email. If using a public or shared computer, you should also avoid accessing your bank account online.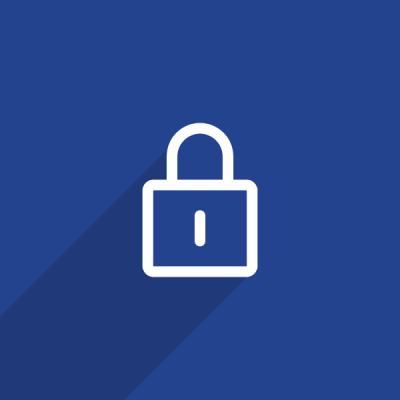 Password Protect Your Devices
Personal or work devices should always be password protected. Like with any password, do not use the same or similar password for all your devices, and do not stay logged in to any of your apps that have sensitive information (like your banking app).
Avoid Clicking Suspicious Links
Because sometimes it can be difficult to decipher if an email is legitimate, avoid clicking on links within them. If you need to log in to your bank account, always type the URL of your bank and make sure it starts off with "https:" or a lock icon is present in the URL bar.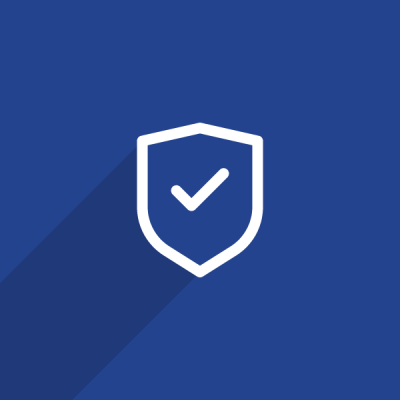 Don't Give Personal Information Over the Phone
Unless you initiate the call, don't give out any personal or financial information to anyone. Your financial institution or any reputable organization won't ask for this information over the phone, email or text.