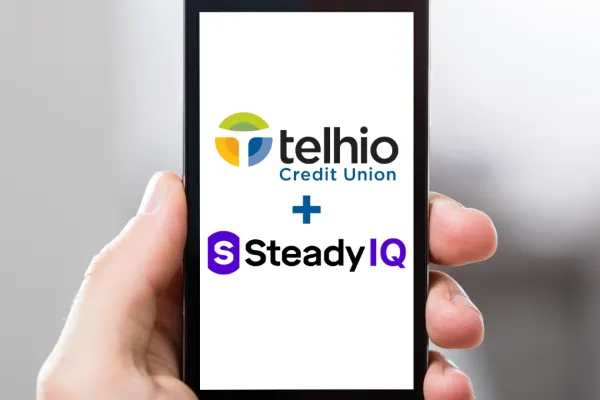 SteadyIQ
Telhio Credit Union is partnering with Steady to help members gain access to financial services. Whether your goal is to save more or make a purchase that you need a little extra for, Telhio is ready to help you achieve your next big goal!
Telhio can help members of Steady with a variety of personal and business banking needs like:
Personal loans for extra cash or to consolidate debt.
Auto loans for work and personal use.
Get a new home mortgage or refinance your current home.
Insurance for your car, home, pets, your wedding, your business and more!
Income Passport
The Problem
● Current verification of income solutions are built to serve W2 workers, not those without a paystub or W2
● Tax returns are almost always outdated, and few utilize an accounting system or maintain a P&L statement
● As a result, the inability to verify the income of these workers is an underwriting challenge
● Unfortunately, this has led to a continued rise of payday and alternative lenders

The Solution
● User-permissioned, real-time verification of income solution for non W2 workers (e.g., 1099, gig, freelance)
● Improved member experience, vs manually gathering disparate documents, that are often outdated
● Empowers credit unions to make quicker, better-informed decisions, while driving inclusion
● Reduces the potential of fraud, as the data comes directly from the source accounts (bank accts, digital wallets, pre-paid/payroll cards, gig platforms), with no means to manipulate

A word from our CEO
"This is about harnessing the potential of technology to expand economic opportunity for a segment of the population that is exploding, but often struggles to access credit. It reflects the fact that the way financial institutions verify income historically is out of step with the way that a growing number of Americans work and earn."
-Derrick Bailey CEO, Telhio Credit Union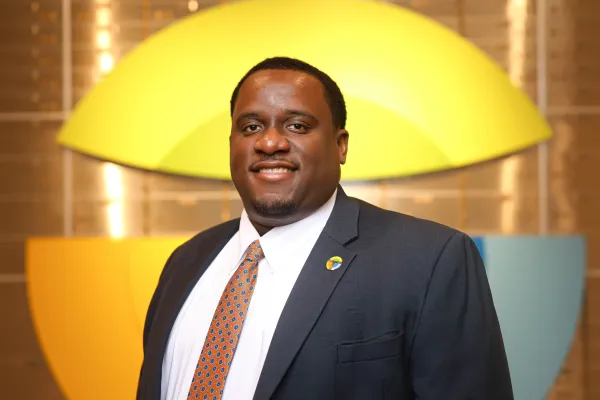 Financial Opportunities for Non-Standard Workers

Personal Loans
Need to make a large purchase or consolidate high-interest credit cards debt? Get the cash you need now with rates lower than most credit cards!

Auto Loans
Whether you're picking up deliveries, riders, or your kids for school, we can help with an auto loan to get you moving.
Home Loans
Whether you're a first-time home buyer, building a new home, or looking to refinance, Telhio has the home loan that fits your needs

Come see us at one of our conveniently positioned branches to chat about financing options that are personalized for you!
*Steady user must qualify for membership at Telhio Credit Union.